2D & 360
VIRTUAL STAGING | VIRTUAL RENOVATION | CGI | DECLUTTERING
BENEFITS

Save over 95% in costs using Virtual staging over traditional staging options. With a 48 hour turnaround, its also much quicker

Showcase a property before its even built or completed. A perfect tool for any developer looking to sell off plan.

Save time, effort and money by 'digitally' removing clutter from a property.

Help manage social distancing when and where needed by allowing buyers to visualise a building remotely.

83% of buyers find Staging helps them visualise the potential of the property. In turn this increases the likelihood of an offer.

Create enhanced marketing assets that can be distributed anywhere online.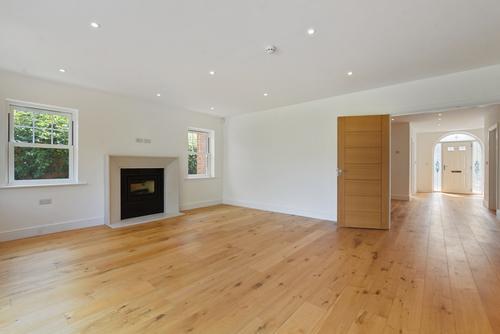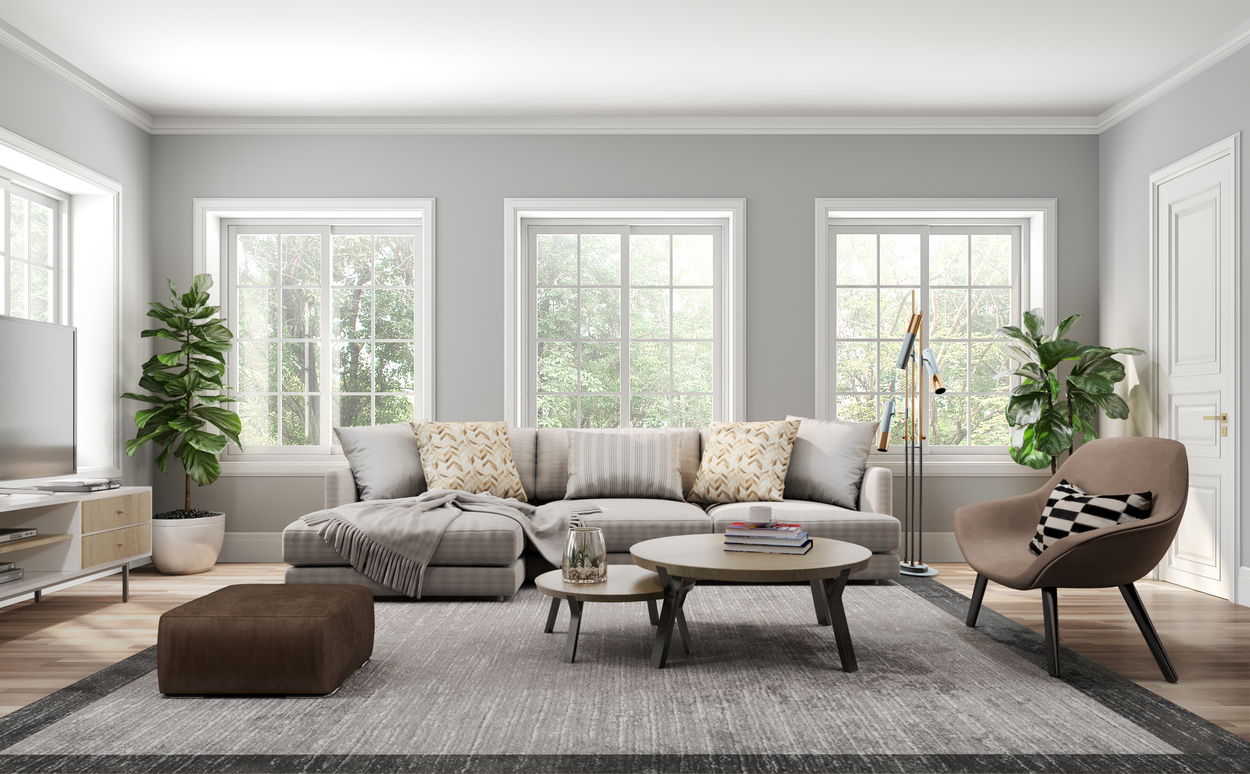 VIRTUAL STAGING
A highly cost effective solution to traditional virtual staging options. We can produce stunning photorealistic still images to use across all marketing collateral.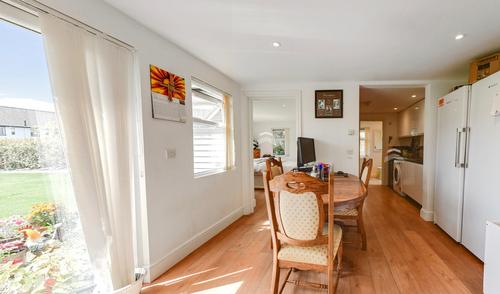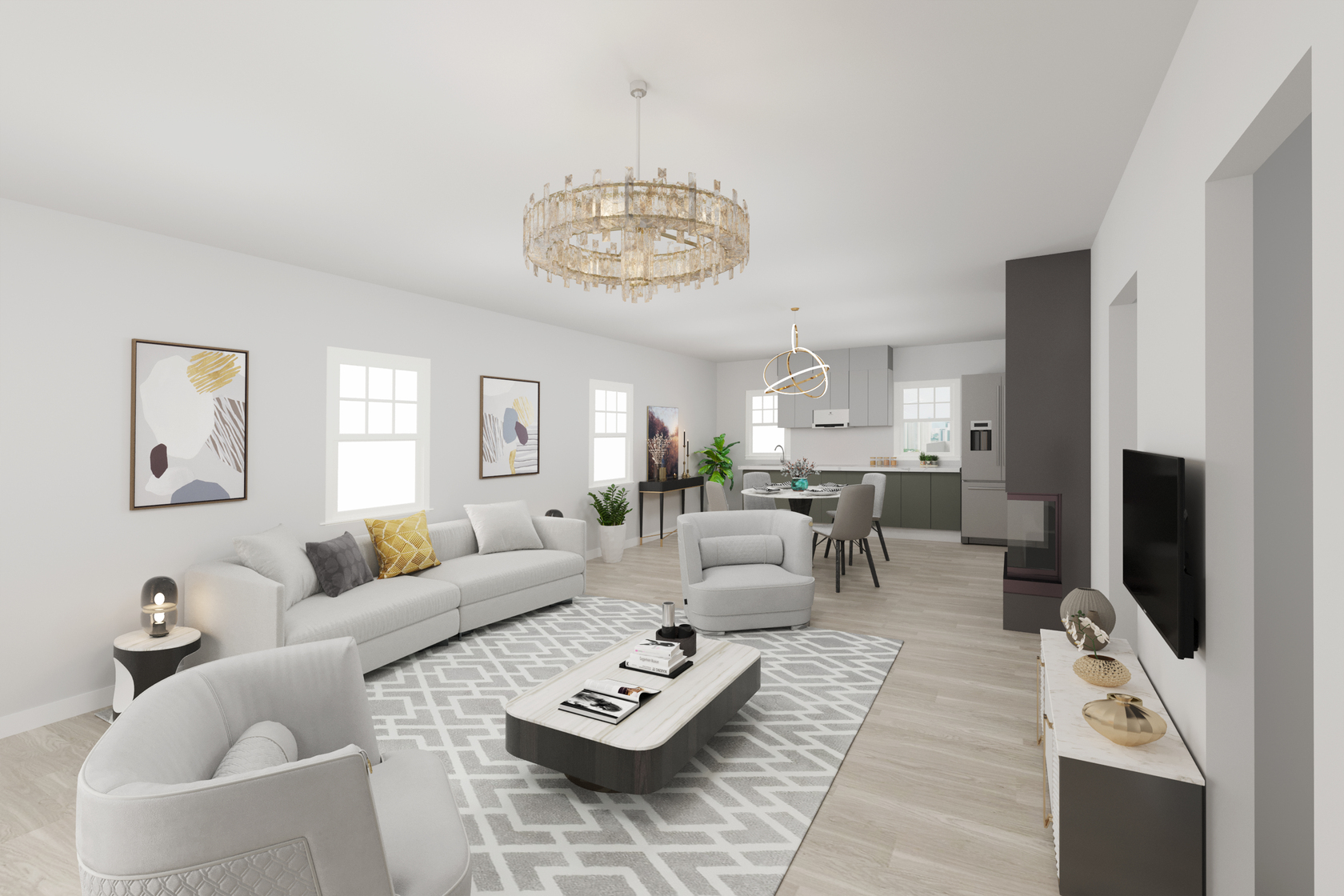 VIRTUAL RENOVATION
Whether it be incomplete commercial or residential buildings through to properties needing a makeover. You're now able to digitally renovate any space to showcase its full potential.
360° VIRTUAL STAGING
Add photorealistic furniture, artwork, fixtures and fittings etc. Whether indoors or outdoors, you can now showcase the true potential of any building as a fully immersive Virtual Tour.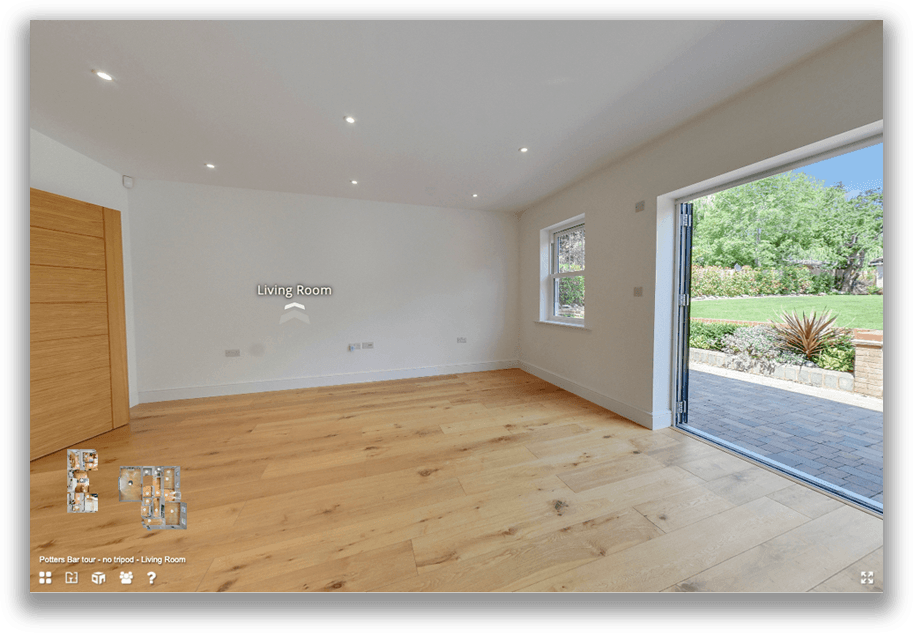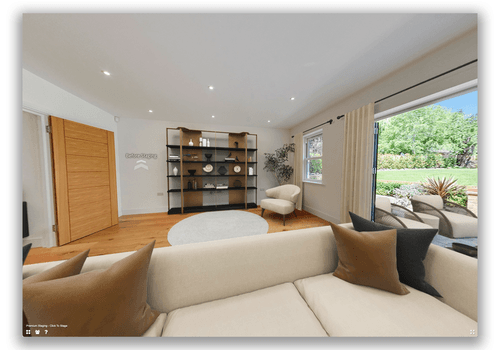 360° VIRTUAL RENOVATION
Fully renovate any space. Add or change flooring, walls, ceilings and any other items. The only limitation is your imagination. Perfect for projects or new developments.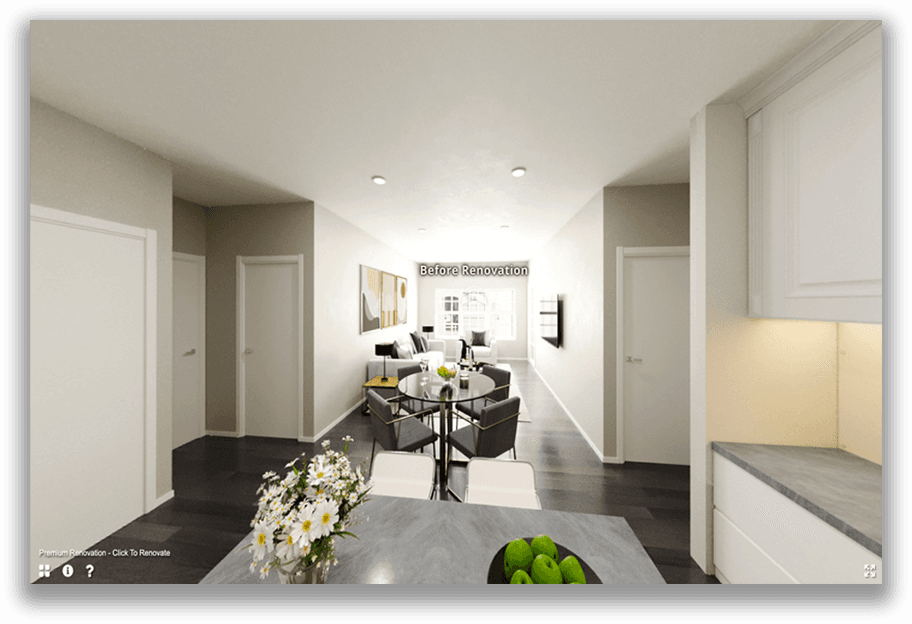 2D STILLS
We can convert any designs into stunning photorealistic still images.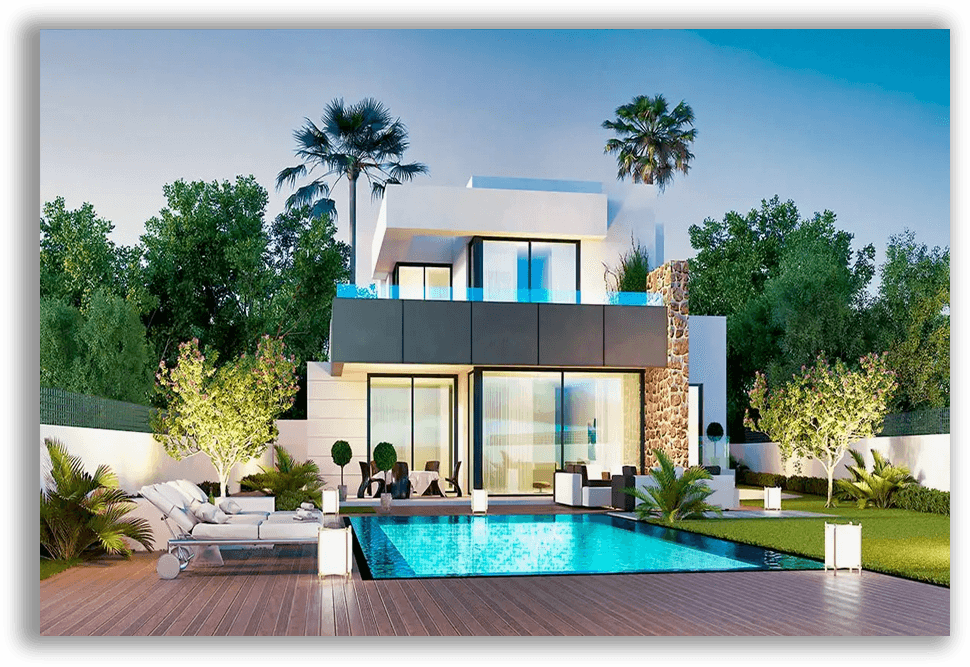 360°
These same designs taken from CAD drawings and designs can be converted into a photorealistic, highly detailed 360° Virtual Tour.