What we do
EyeSpy360 is the World's leading self service 360 Virtual Tour Platform
Upload panoramic photos from any 360 vr camera to EyeSpy360 and create your own 360 vr tours in minutes. Instantly publish it for anyone in the world to see, whether it be Web, Mobile, Tablet or Virtual Reality! It really is that quick and that simple! Play the video below and see for yourself!
As low as £0.79 / month per tour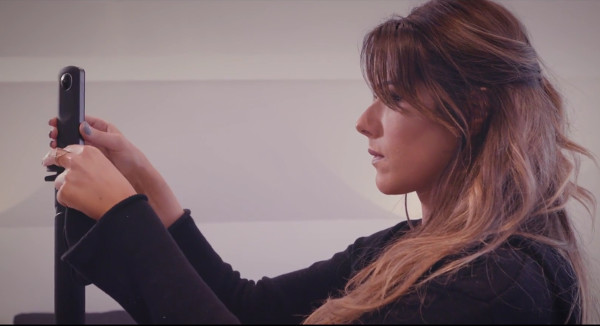 Professional 360 Camera Kit for Virtual Tours
For best results, we recommend the Ricoh Theta S 360, Manfrotto Tripod and Calumet Tripod Bag. You can buy one from us for 330 GBP plus taxes and shipping from UK.
Contact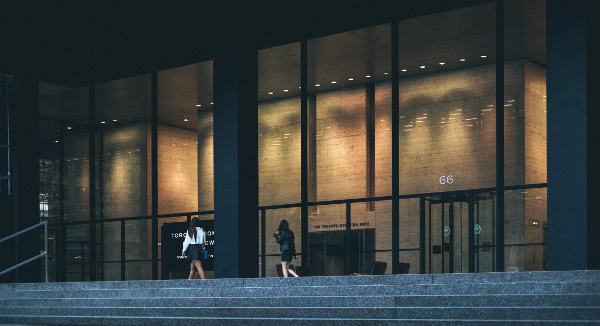 Enterprise
For a fully integrated white label solution or bespoke volume pricing, please contact us.
Contact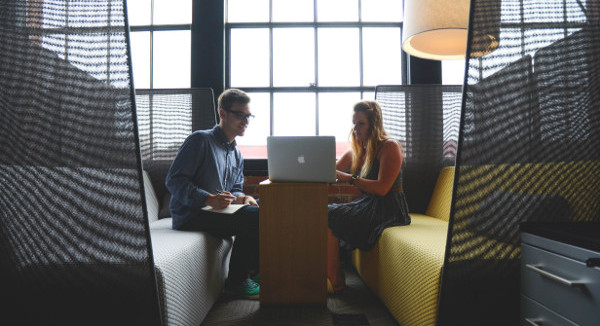 Affiliates
If you would like to partner with us, please contact us.
Contact